PLASTIC INJECTION MOLDERS & PRECISION MOLDS
I.A.T.F. 16949:2016 MOLDING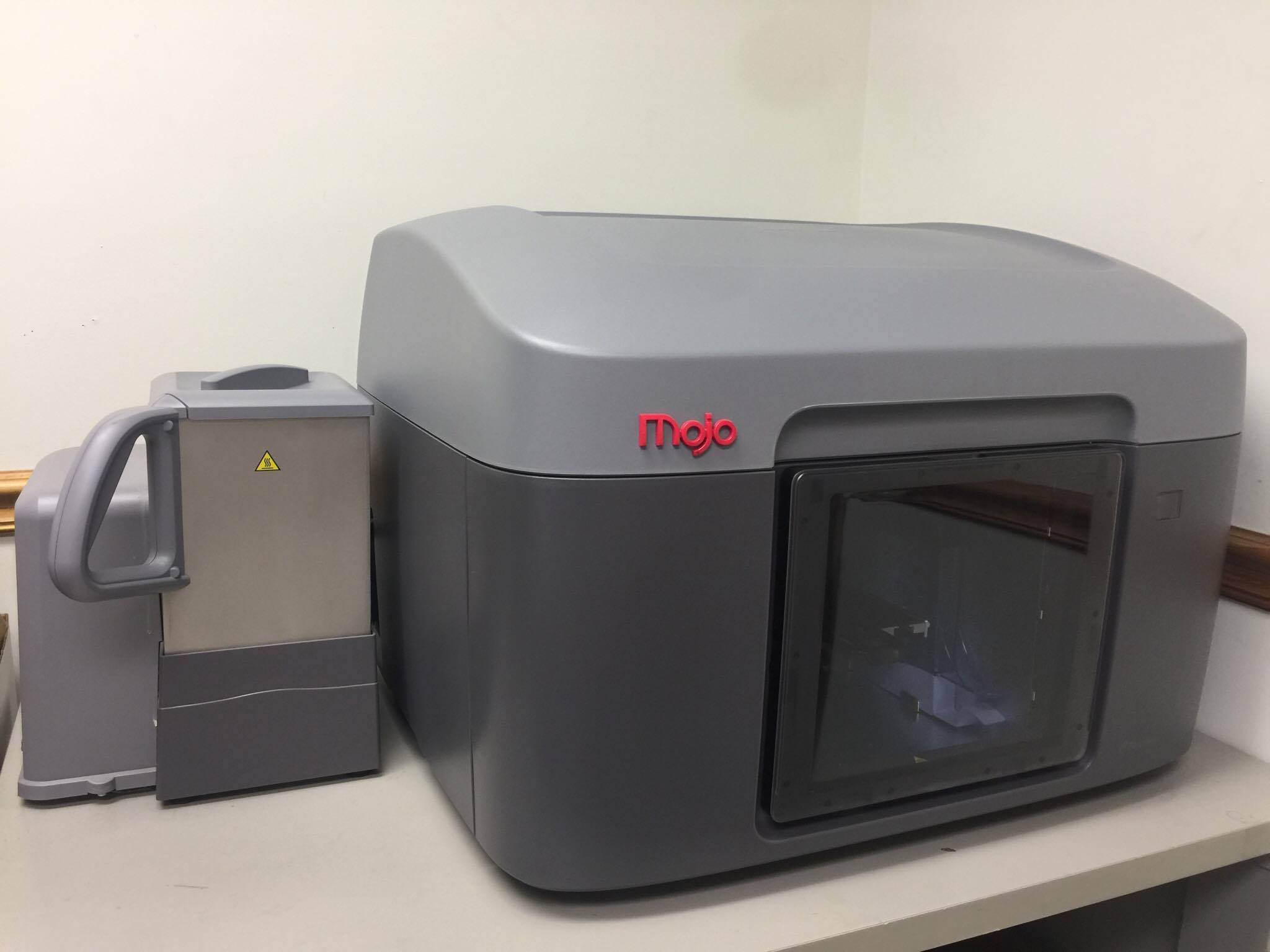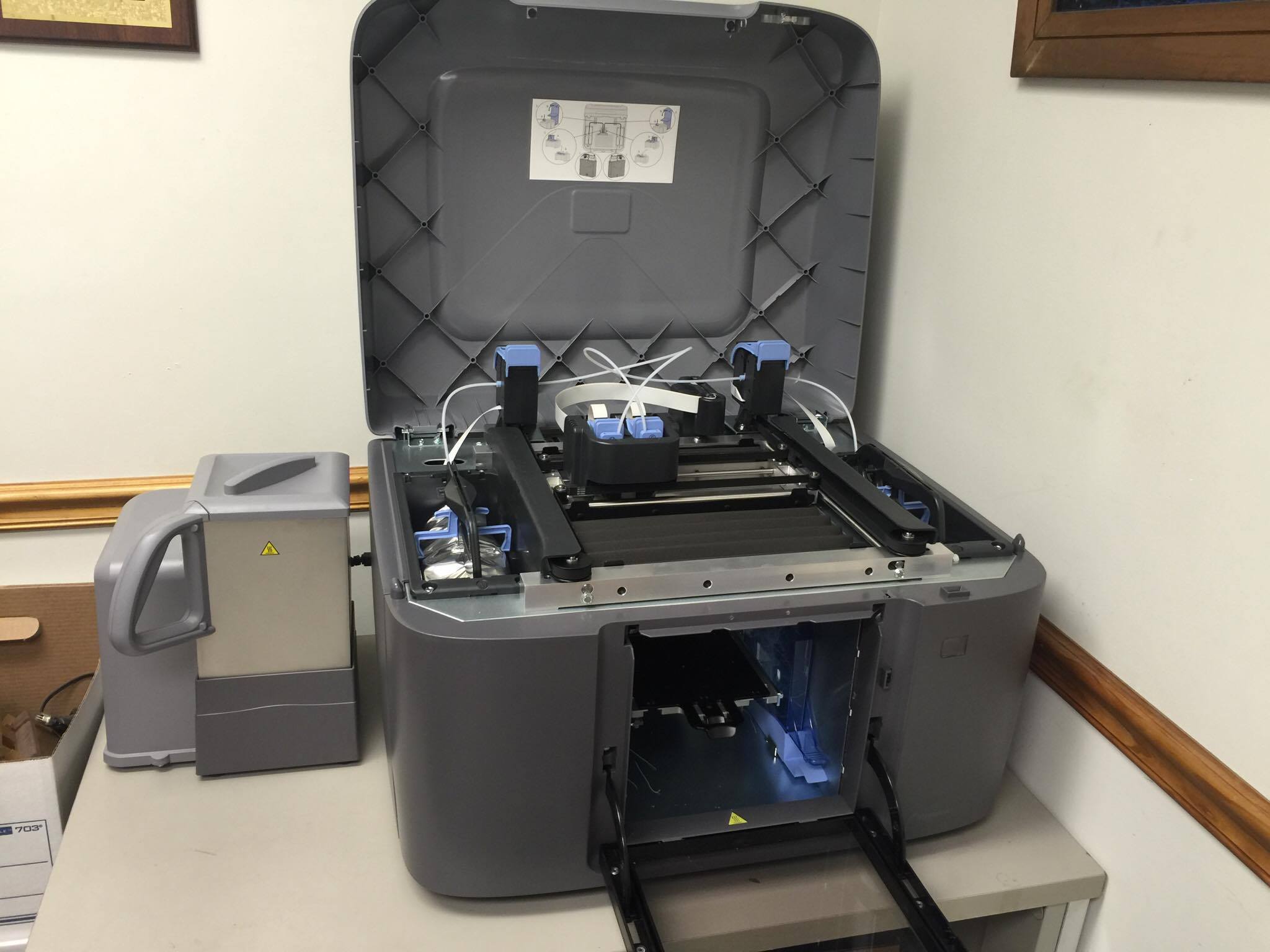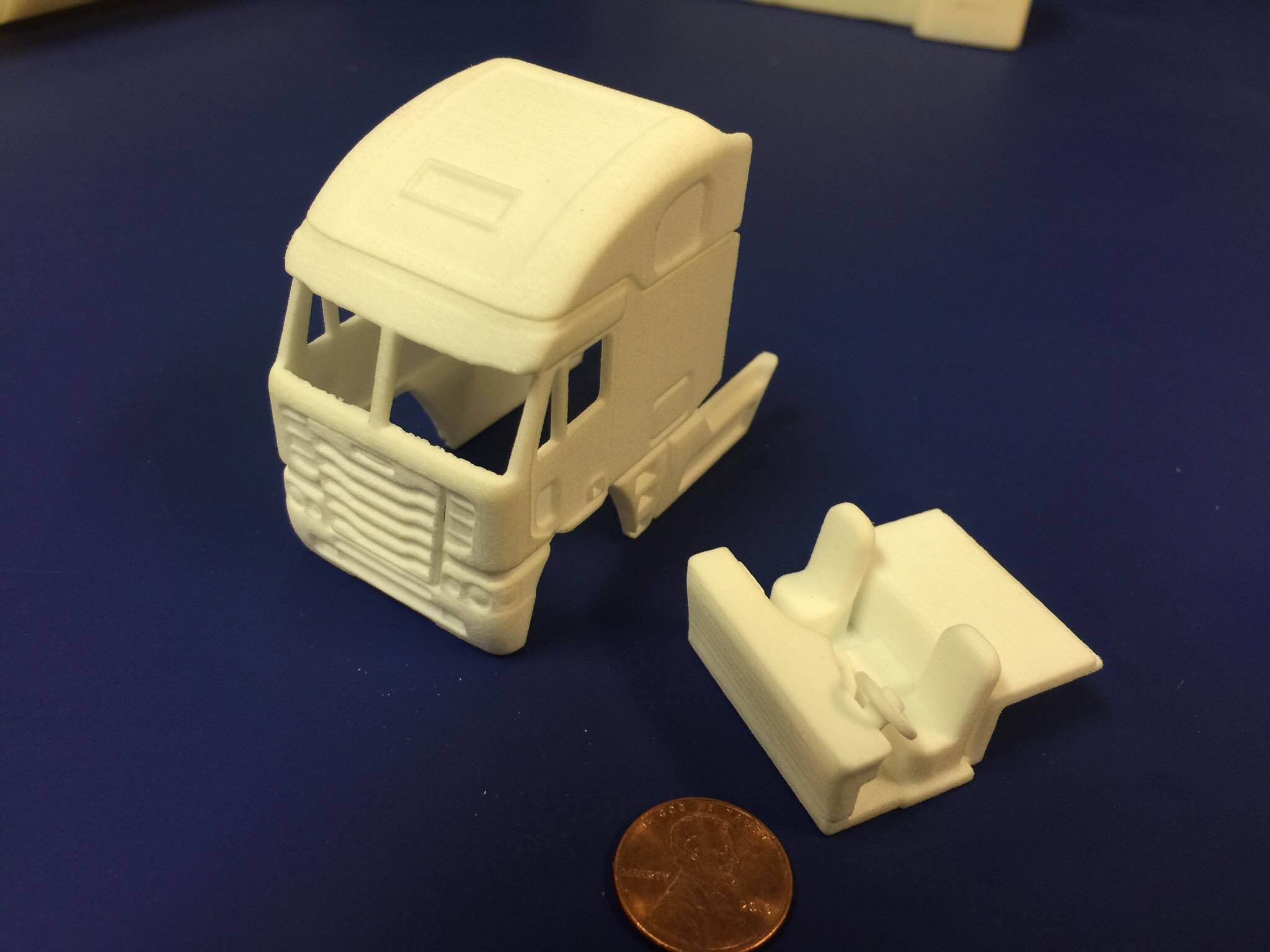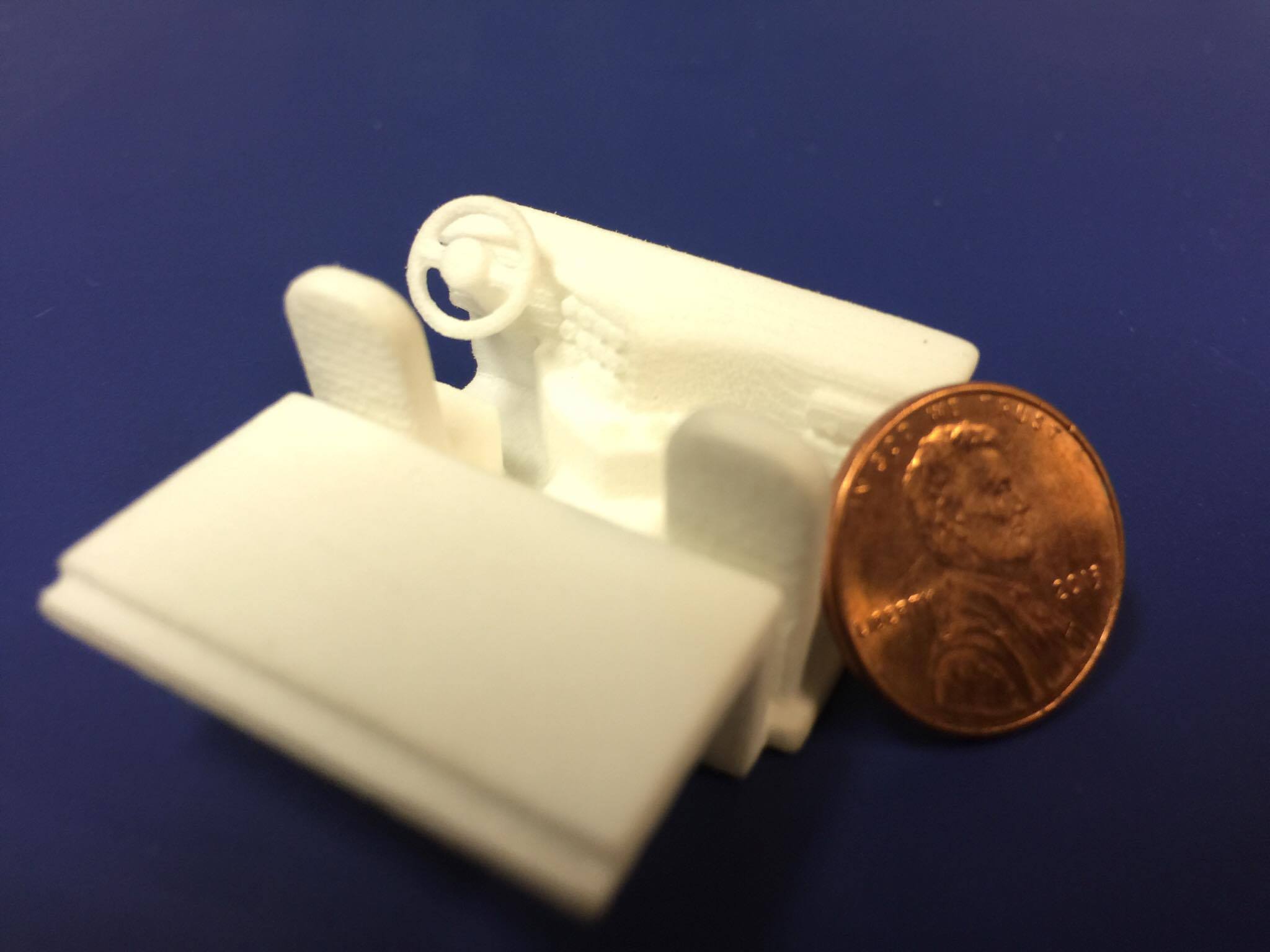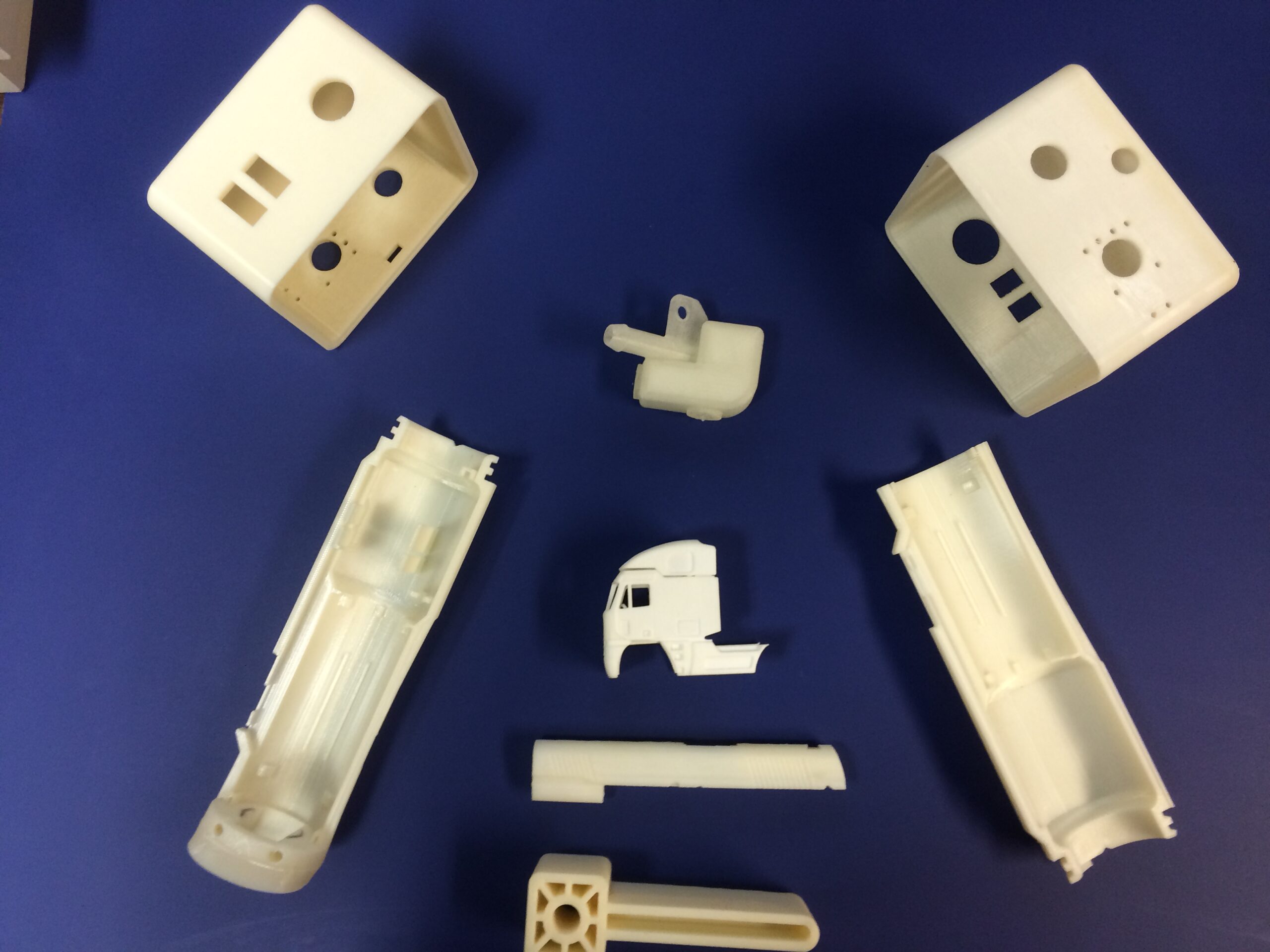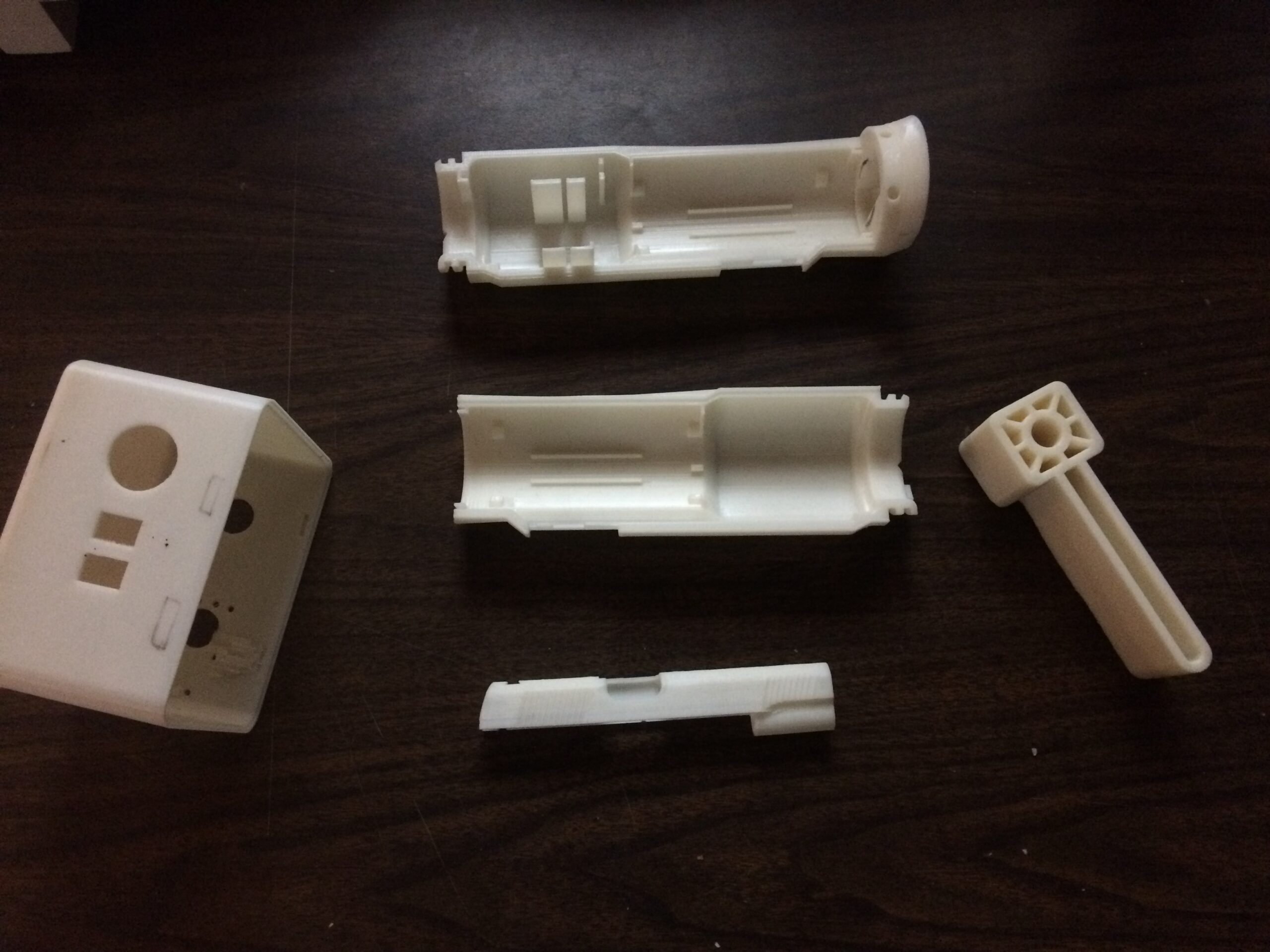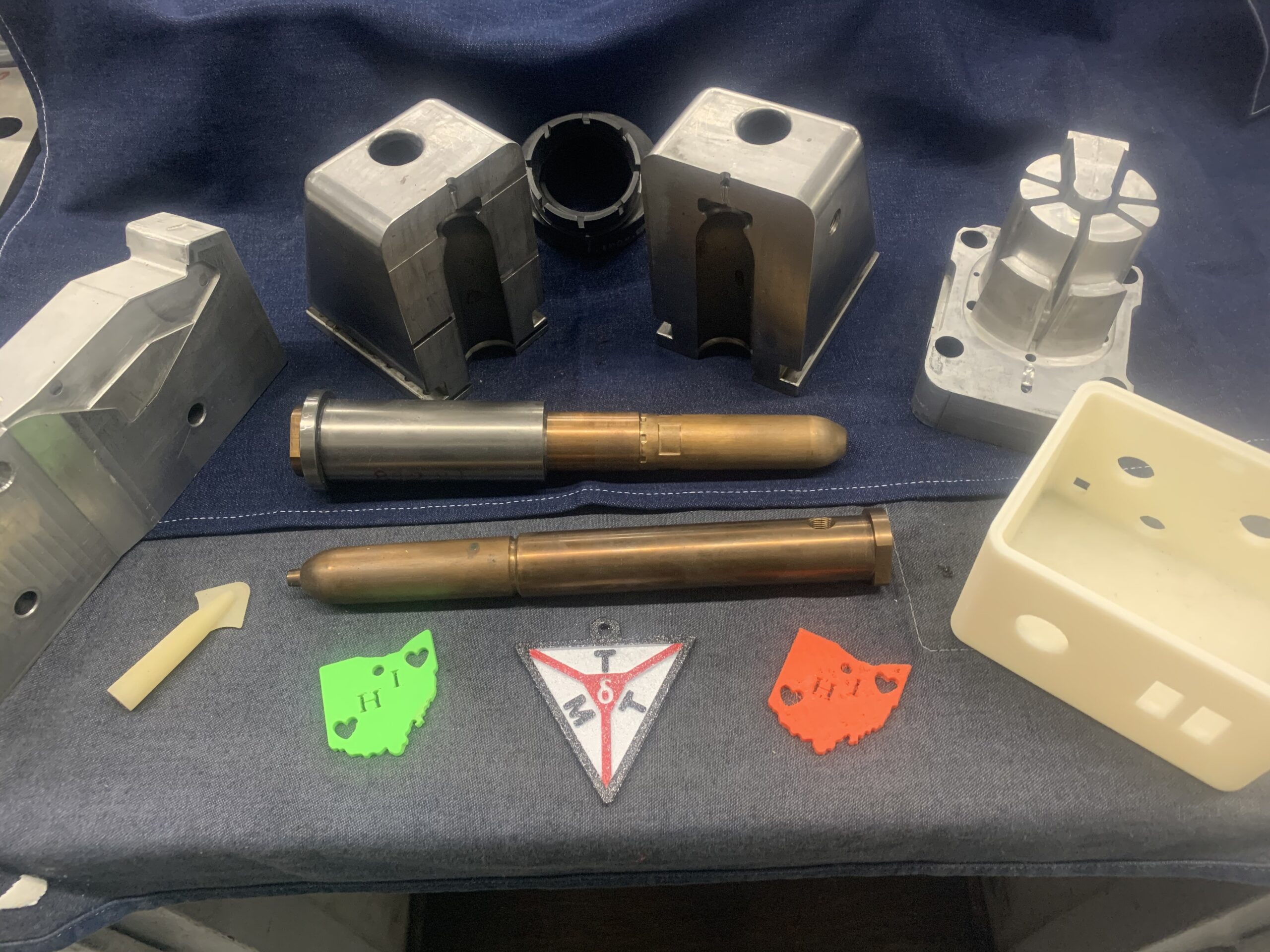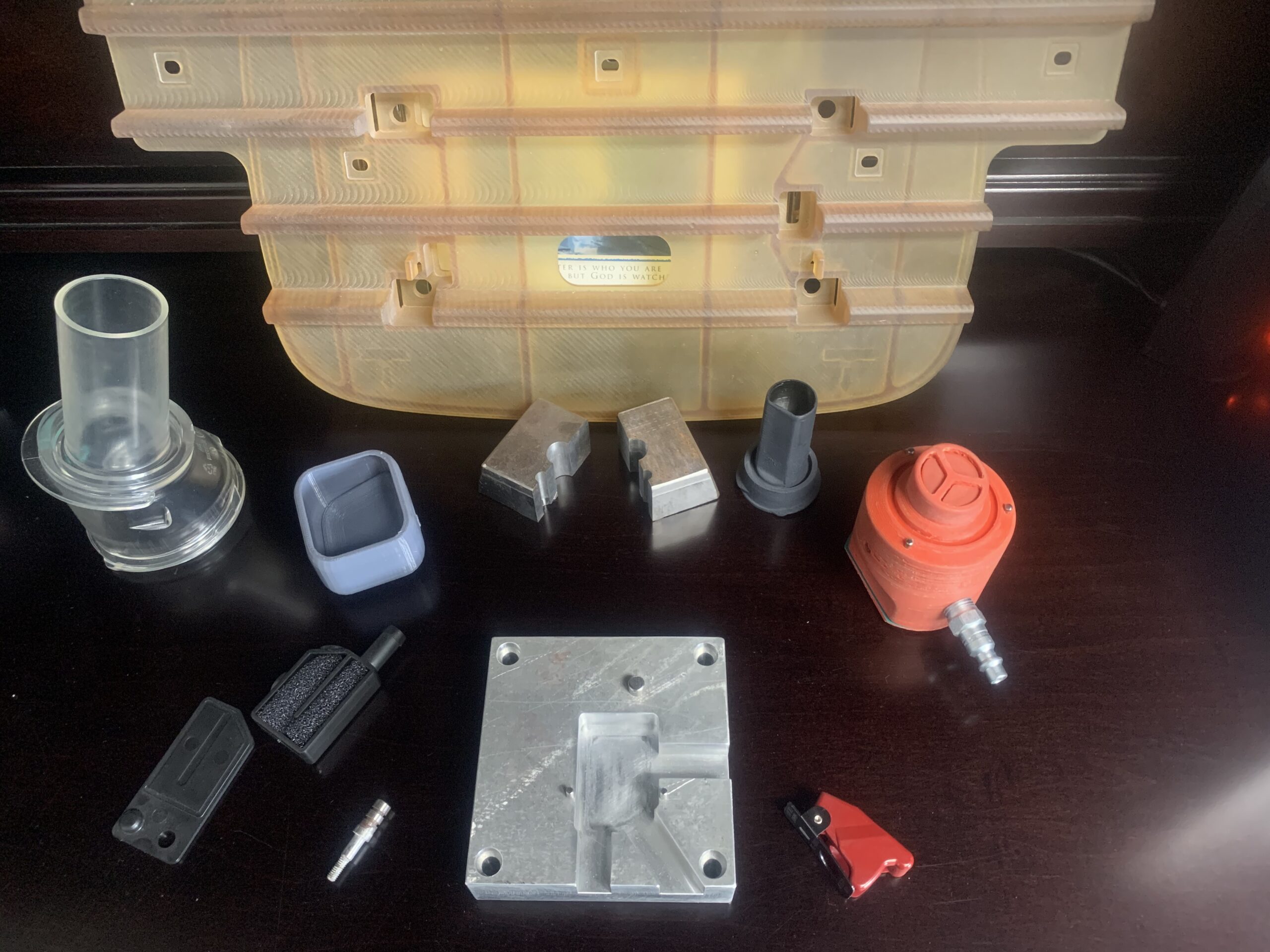 14273448_1275324032502377_326227028_o
14303852_1275323872502393_354583412_o
14247877_1275323759169071_782132207_o
The Prototyping process can be a very important step in the development of a successful product. Tetra offers a variety of options to assist your engineers and design team in working thru this phase of a product launch. From machined parts, 3D printed parts or molded parts, we can help you develop a product that will perform.
Our staff enjoys working on projects at this stage not only because it helps us understand your requirements better, it also helps our customers get better products to market faster while minimizing pitfalls later in the production stage.
We have years of experience in all types of parts which we will be happy to apply to your next project.